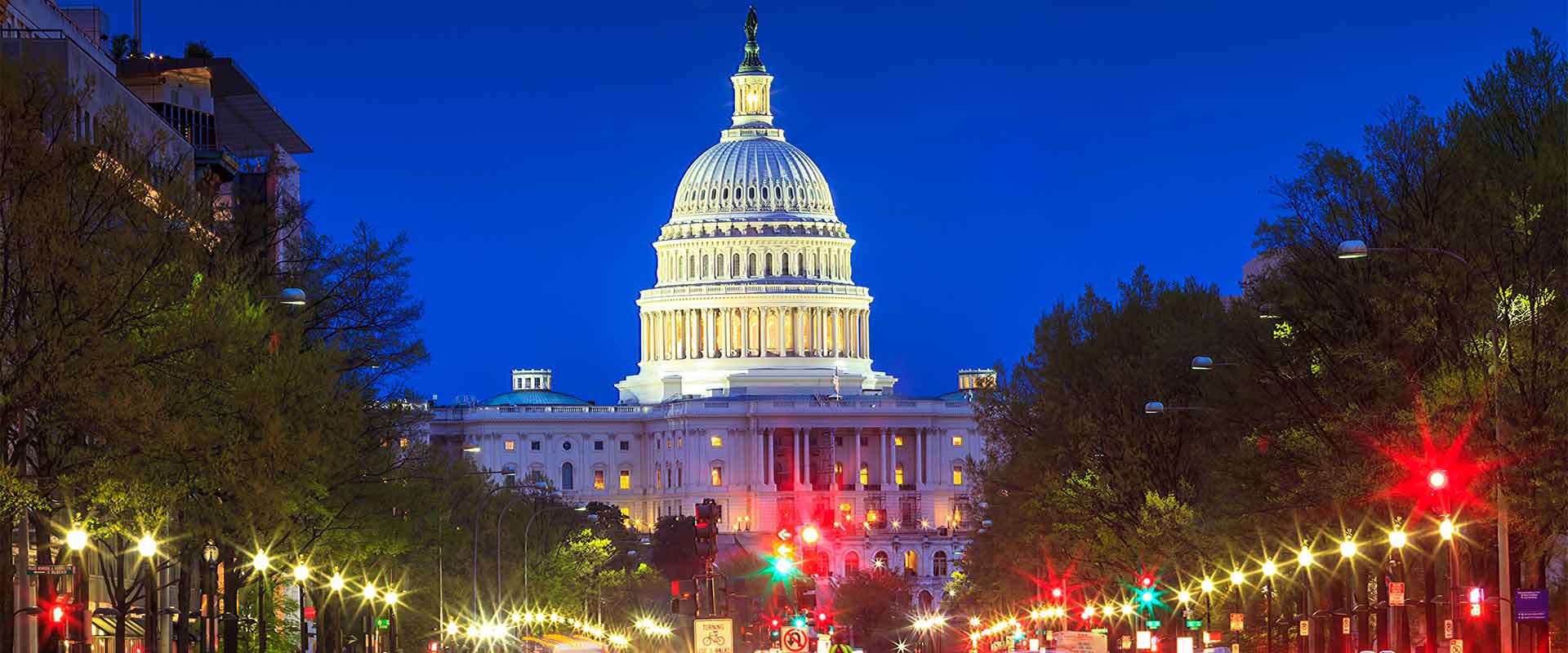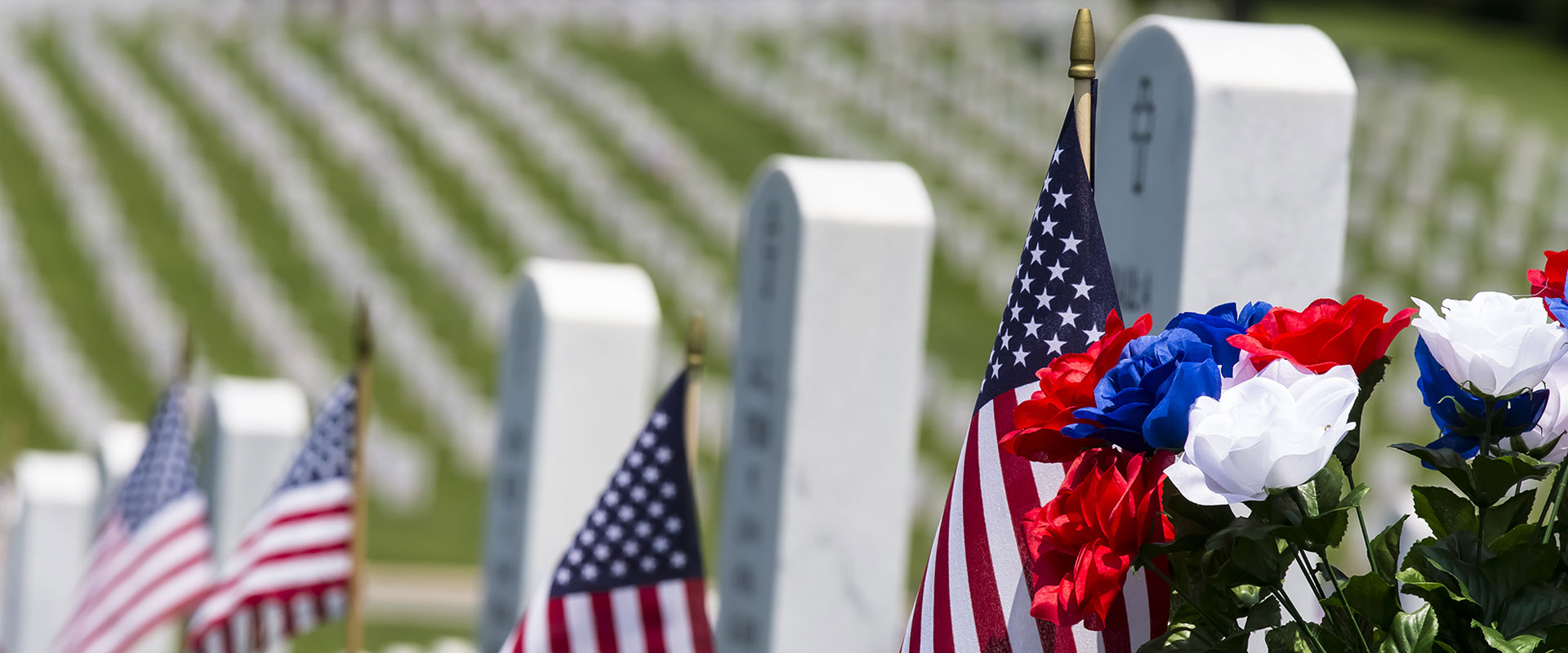 CSP MGT LLC is a Facility Management Support company. Our in-house management team collectively represents more than 80 years in government service. Our knowledge, skills, and abilities gained through many years of training and education from many sources ranging from former and current employees, contractors, and business owners themselves.
As a Prime Contractor, we can work with you and your staff to fulfill the Facilities Management Support requirements. By designating CSP MGT, LLC, as one of your Facilities Management Support Prime Contractors, we will work hard to ensure hassles of project and procurement management reduced by using best management and communications practices.
Recognizing a pressing need across the government for flawless project execution, Van Porter and Ruben Nieves founded CSP MGT, LLC. Our successful track record built upon a combination of diligence, flexibility, and process, all of which provide a thorough understanding of our clients' needs.
 At CSP MGT, LLC, we are dedicated to ensuring your facilities run at optimal efficiency.
CSP MGT LLC is:
• Certified Service-Disabled Veteran-Owned Business (CVE-SDVOB) by the Department of Veterans Affairs OSDBU CVE Program.
• Certified Disadvantaged Business Enterprise (DBE) by the Arkansas Department of Transportation Division.
• Certified Minority-Owned Business Enterprise (CMBE) by the Arkansas Economic Development Commission.
• Small Business by the Small Business Administration.
• Owners are graduates of the Veterans Institute of Procurement (VIP) and Defense Acquisition University (DAU).
Why Choose CSP Management as your Contractor
CSP MGT LLC is a Premier Facility Management Support providers nationwide. With over 80 years of combined acquisition procurement experience, we have experience in servicing and operating facilities in many different industries and can offer custom solutions for all your long term and short-term needs. Our clients depend on our professionalism and expertise. Our trained technicians and award-winning service allow you to focus on your core business while we ensure your acquisitions are less costly and more efficient.
We are in the business of Facility Management Support and can support you with your facility from conception to commissioning. If you need a Certified Service Disabled Veteran, Minority, Small Disadvantaged Business. Look no further than CSP MGT LLC to assist you with all your needs.