These people make our company the best choice for you!
Get to know us! We will work wonders for you!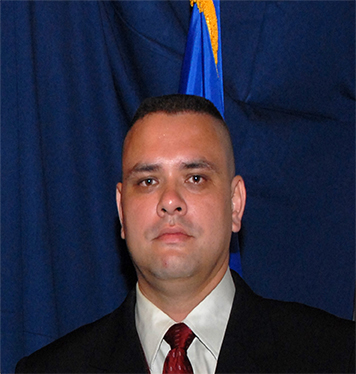 VAN-HUNG PORTER
Mr. Porter is responsible for leading the company to the forefront of Federal and commercial contracting industries.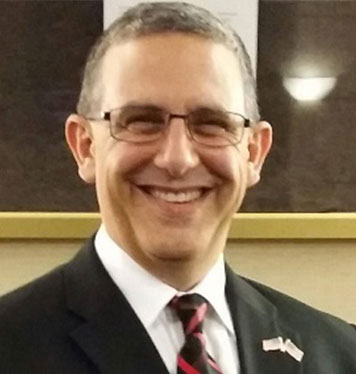 RUBEN NIEVES
Mr. Nieves is responsible for working with the other functional departments in developing personnel, ensuring compliance with quality processes and procedures, and in continuing to expand the business through organic growth and new business wins.