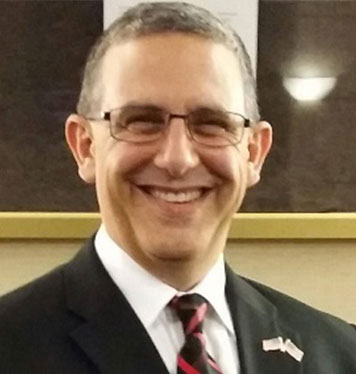 Director of Operations
Ruben Nieves
Mr. Ruben Nieves was named Director of Operations for CSP MGT, LLC (CSP) in January 2013. In this role, Mr. Nieves is responsible for the successful cost, schedule, performance and management of contracts/projects within the CSP portfolio. In addition, Mr. Nieves is responsible for working with the other functional departments in developing personnel, ensuring compliance with quality processes and procedures, and in continuing to expand the business through organic growth and new business wins.
Mr. Nieves is the lead software engineer for the Naval Air Systems Command Common Flight Information Recorder Analysis Lab (CFIRAL). He leads their data integrity analysis effort for Navy crash recorders and developed process documentation that details their current methodology for data extraction. He provides extensive technical engineering sustainment support and addressed hundreds of technical engineering issues impacting Fleet mission execution for common avionics systems used across Naval Aviation. He has over 25 years of experience managing small and medium size groups of programmers and cyber security network operations. He developed systems and technical procedures that allows the customer to fully manage their technology infrastructure. As Director of Operations, Mr. Nieves will be responsible for providing direction and oversight that supports the success of the Operations, Maintenance, and Logistics Business Plan, focusing on the Base Operating Support Services, Vehicle/Facility Maintenance, and Logistics Support Services markets worldwide. The Operations, Maintenance, and Logistics business.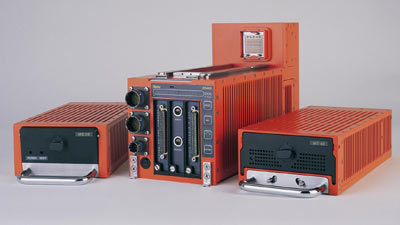 Mr. Nieves career encompasses over 25 years of in-depth engineering, acquisition support, and program management in the Department of Defense (DOD) and commercial industry. Mr. Nieves started his career as a logistics database developer and "front line" IT for many government entities.
Mr. Nieves worked with several programs aimed at sustaining and modernizing the various systems. He holds a Bachelor of Science in Computer Science & Business Administration, which he received from Davis & Elkins College, Elkins WV.